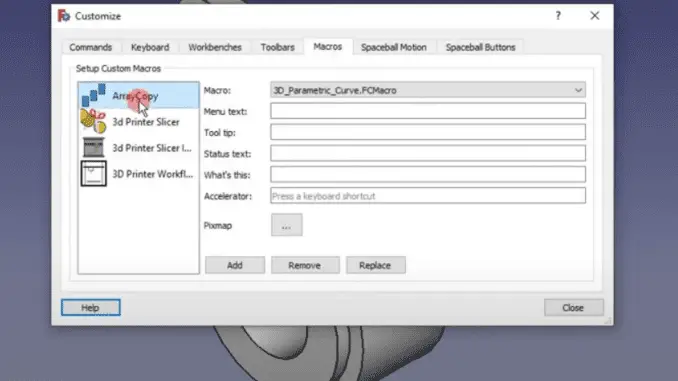 In our previous tutorial we have learned How  to  Find center of mass in FreeCAD. In this tutorial we will learned  How to Remove Unused Toolbar in FreeCAD.
This video tutorial explains how to remove unused toolbars in FreeCAD. Outdated macros can slow down FreeCAD's performance, so it is important to remove them. The process of removing an unused macro is demonstrated, and the video emphasizes the importance of keeping the FreeCAD user interface neat and clean. The viewers are also encouraged to visit the website magnexus.com for more FreeCAD tutorials and resources. The video concludes with a call to action to like, subscribe, and share the video.
Follow step by step guide shown in below video. key points of below are as follow.
Tutorial on removing unused toolbars in FreeCAD.

Mention of installing macros in recent tutorials.

Outdated macros can slow down performance.

Instructions to remove unused macros from FreeCAD.

Restarting FreeCAD removes the unused macro toolbar icons.
"Thank you for reading! If you found this article insightful and valuable, consider sharing it with your friends and followers on social media. Your share can help others discover this content too. Let's spread knowledge together. Your support is greatly appreciated!"